About Us
Situated in the heart of the beautiful historic market town of Nantwich, Wendy's h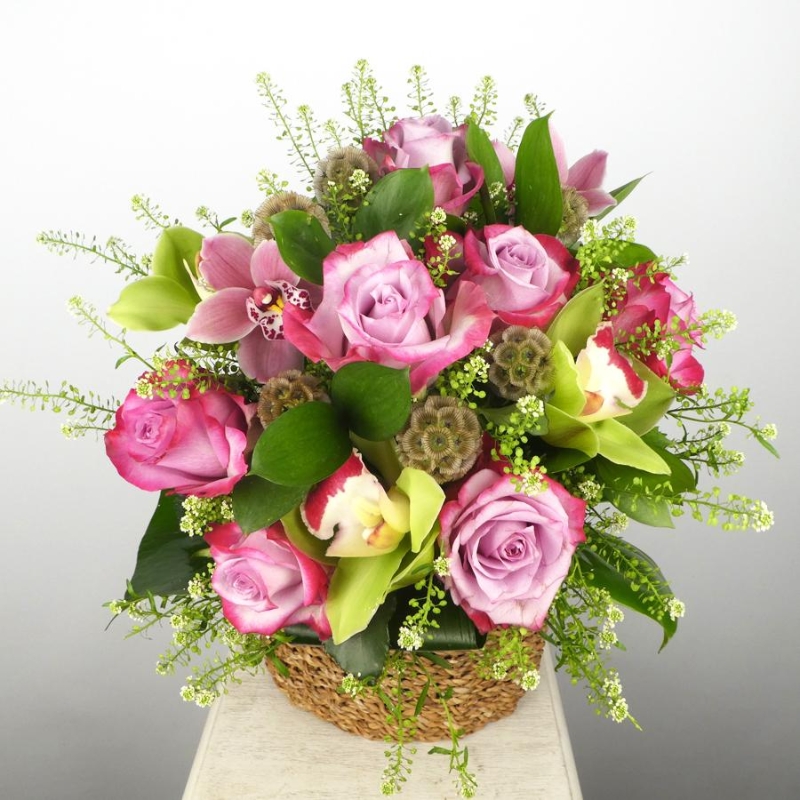 as been trading since 1969.
Originally starting out as a plant stall on Nantwich market Wendy's moved into its first retail property in Hospital Street in 1971. It then moved across the road to No. 2 Hospital Street and remained there until the 1990's.
The original owner, Wendy Groves, was well known and loved in Nantwich town and to this day we still get customers talking about her. She supplied wedding flowers to most of the local brides back in the 70's, 80's and 90's, many of whom are still regular customers at Wendy's. We love it when we are asked to supply wedding flowers to the daughters of those original brides!
Wendy eventually sold the business in 2008 to its second owner, and we purchased the business in September 2015, making us only the third owners of this popular little business in over 50 years of trading.
We have subsequently spent our time as its new owners building the shop's reputation back to where it should be, as one of Nantwich's best loved independent businesses. We have been able to gather together the individual florists who we feel are the very best at what they do, and can confidently cover all styles of floristry. From traditional to the very modern, Wendy's have got it covered!
We understand you have several choices on where to purchase your flowers and we really are grateful that you choose to support your local high street florist. We would love the chance to help you with all your floral requirements, big or small, and guarantee the best quality flowers available and service that is second to none.
Thank you for helping to keep our small independent business on the High Street.


(the second)